Fast Funding & Less Hassle
Getting finance has been very difficult for property developers, until now.
Property Bridges provides a range of Property Finance products in Ireland.
Receive a quote within 48 hours!
Quick Decision
Competitive Rates
Flexibility of Terms
Assigned Lending Manager
Straightforward Funding Process
No Hidden Fees
No Banks, No Hassle!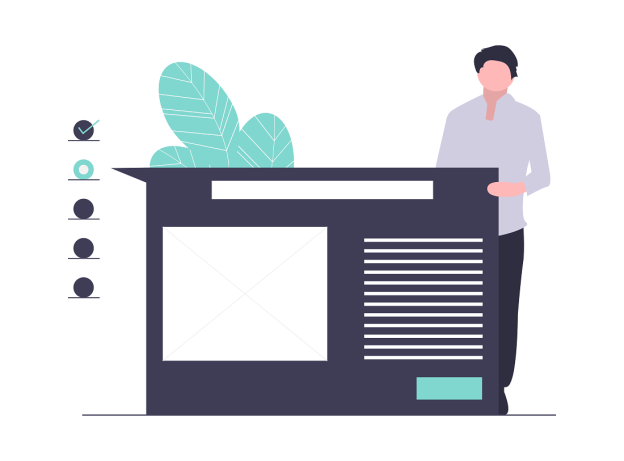 How Property Finance Works
Enquiry & Initial Assessment
• Send an enquiry to our deal team: Through our online platform, email or phone.
• The case will be assessed by our team.
• We endeavour to come back with a decision within 48 hours.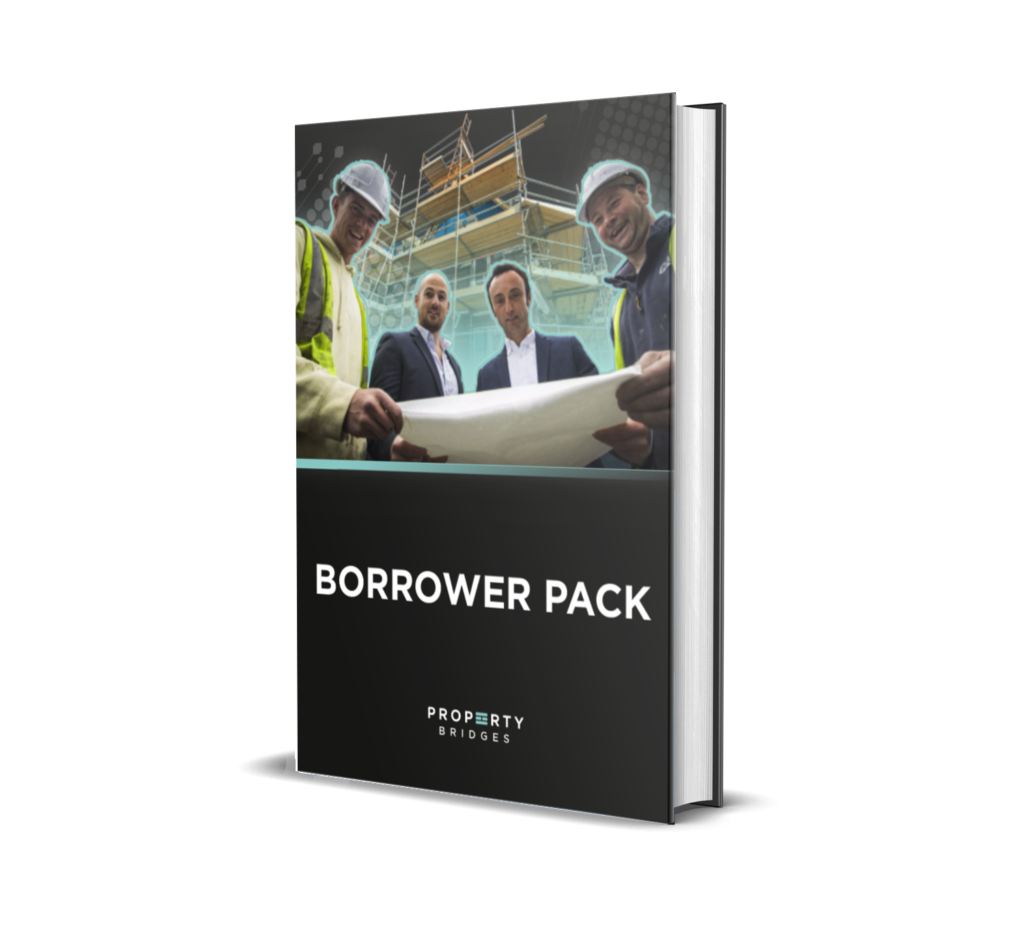 Download your Borrower Pack
• If the project passes the initial assessment Property Bridges would issue a term sheet outlining the terms of the loan, including interest rates and professional fees.
• If accepted, a deposit is required for us to start due diligence.
•  This usually involves a valuation, quantity surveying report and credit checks
• Our solicitors have a kick-off call with the borrower's solicitor and ourselves before any legal work begins
• The cost of this work will be charged directly to the borrower. The fee will be variable, depending on each borrower's case. This will be additional to any charges made by any other solicitors working on their behalf
•  Prior to completion, we will call the client directly to confirm the loan details and make post-settlement servicing arrangements 
•  After final checks have been made, the borrower's funds will be placed in escrow. Drawdowns will be made in tranches as set out in the facility agreement
•  We will regularly meet borrowers in person at their sites during the project to ensure that works are being carried out as expected and appropriate certificates are issued during the build. This is crucial to ensure timely repayment of the loans. Due diligence costs are charged to the borrower
Receive a quote within 48 hours!