Earn up to 9% per annum with secured property loans

Get bridging finance and development finance fast
Property Investing Made Easy
Property Bridges was founded to provide an alternative source of Property Development Finance and Bridging Finance for developers across Ireland, as well as providing investment opportunities to lenders.
We work hard to promote high quality investment opportunities for our lenders that are thoroughly researched and backed by first charge security. We take a conservative approach to risk and offer our investors exceptional returns of up to 9% per annum. Investing with us will directly lead to the provision of housing and social homes across Ireland and help to alleviate the housing crisis we see today.
Unlike bonds, the stock market or investment funds, with Property Bridges YOU can invest directly into your local community and physically see a project taking shape. Investors have the ability to make a positive impact on their local community by investing in valuable projects and the construction of family homes.
Our recent milestone of reaching €10,000,000!
We offer attractive Returns for Lenders, typically 8% per annum
We provide First Charge Security on all our loans and only lend up to 70% LTV. If the loan doesn't perform as expected, the borrower's equity provides a 30% buffer, protecting your investment. Therefore the lender debt is much more secure than the borrower equity.
Our Development Finance Options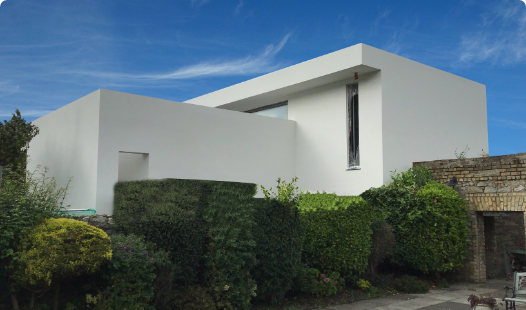 Development finance loans from €500,000 to €10,000,000 nationwide. Interest is charged on drawdown and loans are flexible with interest rolled up into a bullet payment on completion.
Bridging loans for site acquisition, property purchase, refinance, refurbishment and development exit with a minimum term of 3 Months, Max LTV of 70% and interest from 7% per annum.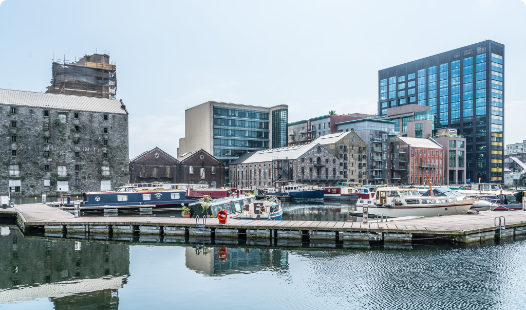 We provide commercial loans to businesses of all types. Loans can fund asset acquisition, business expansion or financial restructuring. Rates are flexible and decision making is first.
Diversify and Invest in your area…
Invest in the development of your community, transform buildings you care about and see your money at work creating something tangible.
- Track your Investments
- Check Performance
- Diversify your Capital
Using our intuitive dashboard you can keep track, check the performance of each investment and visualise the progress of your investments.