Freedom, Control, Flexibility.
Living longer, spending more.
Property Bridges is an online peer to peer marketplace that facilitates loans to the construction sector. We leverage technology and the peer to peer finance model to make property finance faster, reliable, transparent and more efficient. Investing your pension in property is made easy on our platform.
Our experience and strong focus on risk management ensures all investors have access to low risk, asset-backed returns. Until now these investments have been restricted to banks & institutional investors.
Following the downturn, traditional lenders pulled out of the market causing a massive undersupply and the ongoing housing crisis we see today. The internet age has enabled new financing models to emerge that are fairer and more efficient such as peer to peer lending.
If you have one of the five pensions below, Property Bridges can help you supercharge it by 7-9% per annum. Not only that, your money will be invested in local housing projects that are secured by a first fixed charge and a 70% max Loan-To-Value all while helping solve the housing crises we see today.
Personal Retirement Savings Account (PRSA)
Small Self-Administered Pension Scheme (SSAS)
Personal Retirement Bond (PRB)
Approved Minimum Retirement Fund (AMRF)
Approved Retirement Fund (ARF)
Inflation will erode your pension pot.
Savings rates have been at record lows for years and are unlikely to rise to meaningful levels anytime soon.
If you're taking a retirement income of €25,000 per year, in 10 years' time, at an inflation rate of 2.5%, your income would be an estimated value of €19,530. (Overall inflation in the EU averaged 1.7% in 2018).
Taking a little more investment risk can help safeguard against inflation eroding your pension savings. This means that by investing your pension in property could expect to receive 7-9% per annum on your pension investment.
Why Invest Your Pension in Property Bridges?
 Security – All loans are backed by first charge security over the development land
• High Returns – You can expect to receive 7-9% per annum
• Liquidity – Our loans range from 3 – 24 months
• Low Fees – We charge a management fee of 1% with no other hidden fees or withdrawal fees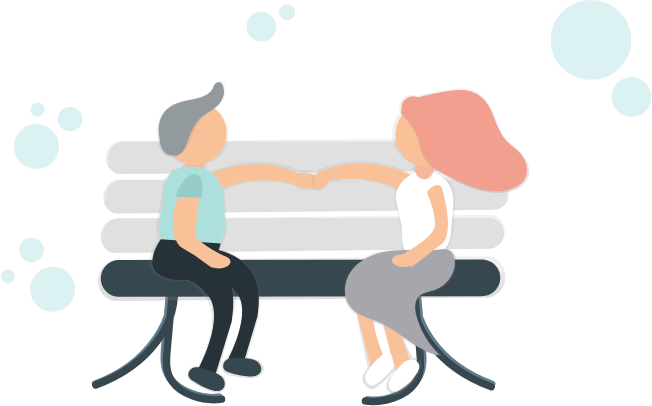 • Although all our loans are secured by first charge, property values can go down as well as up so your capital is at risk.
• Returns are not guaranteed.
• Despite the short-term time horizon of our loans, and our ongoing monitoring, delays can occur in property development.
Management of risk is paramount for Property Bridges. There are many risks inherent to property development, they can be managed but not eliminated. We manage risks in a number of ways, such as undertaking robust due diligence of each project, lending at conservative loan to values, and closely monitoring the progress of each project.