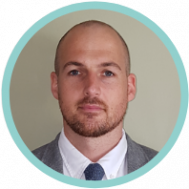 David graduated from UCD in 2005 and gained experience as a derivatives analyst in the IFSC before moving to London. In London, he spent time as an options trader and equity trader for US investment bank Jefferies international. Upon his return to Dublin in 2013 David joined a financial data startup in Ballsbridge, it was his time here where he developed the concept of launching a P2P lender for the Irish construction market. In October 2018, David launched Property Bridges and completed a Masters in Real Estate in TUD in 2020.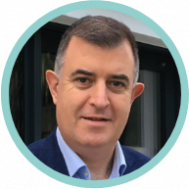 James Twomey
Head of Lending
James commenced his career with AIB Bank working in commercial lending roles in the West Dublin region. He moved to Anglo Irish Private Bank in 2000, where he acted as lending manager for high net worth clients, looking for property investment facilities to purchase  investment properties in Ireland, the UK and Europe. In February 2004, James moved to Anglo Irish Assurance, where he managed a portfolio of property funds, valued at in excess of 2 billion, across over 200 commercial, retail and residential properties, located in Ireland, the UK, Europe, and the USA. In 2014 Anglo Irish Assurance was taken over and became Harcourt Life Assurance.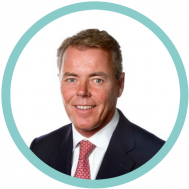 Conor Daly
Chief Operations Officer
Conor is a career banker with over 30 years experience in both Irish and International Financial Services Institutions. Throughout this time he has held a number of senior roles, including that of Director of Banking, Chief Credit Officer and HR Director. He has extensive property experience, both from a Banking and Investment perspective. A graduate of University College Galway, Conor holds degrees in both Law and Economics.
Peter Lyness
Financial Controller
Peter has over 25 year's experience in Controlling finance to Irish businesses of all types and in all parts of the country. He is always happy to discuss proposals with prospective borrowers and to help get projects funded.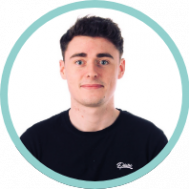 Shane Conroy
Digital Designer
Multidisciplinary designer with a particular focus on Ux Design. Shane is in charge of anything design related and is consistent with bringing new ideas to the table. Shane is currently undertaking a Masters UX and Interaction Design @ TUD.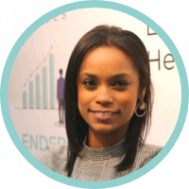 Zilah Carvalho
Head of Operations & Accounts
Qualified as an International Member of Accountant (AIA), Part qualified (ACCA) with Degree in Law and Accounting, Zilah has almost 10 years of experience in banking and online marketplaces, combining accounting, finance, planning and controlling skills.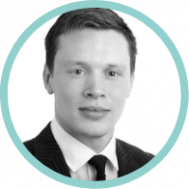 Tom has experience of practising as a solicitor on the real estate teams of leading Dublin law firms. He holds a BCL from University College Dublin and has undertaken an MSc in Real Estate at Technology University Dublin (formerly DIT).
Are you looking to take the next step in your career?
We are always on the look out for motivated team players with a positive
disposition and a hard work ethic.