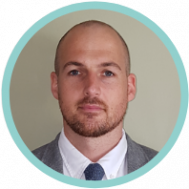 The son of an Armagh property developer, David spent his summers on building sites before pursuing a career in finance. After graduating from UCD, he gained experience as a derivatives analyst before moving to London to work in banking.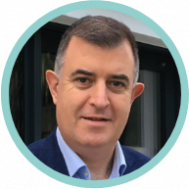 James Twomey
Head of Lending
James brings excellent property industry experience having worked in a number of high-level commercial lending roles in some of Ireland's leading financial institutions.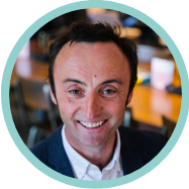 Marc Rafferty
Marketing and PR
A prolific entrepreneur, Marc set up two of Ireland's most successful start-ups in recent times, Go Car and Linked Finance. As our first angel investor Marc was instrumental in our early days and still takes an active role in the company.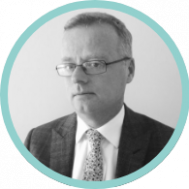 Paul Curran
Head of Commercial Lending
Paul has over 25 year's experience in Lending to Irish businesses of all types and in all parts of the country. He is always happy to discuss proposals with prospective borrowers and to help get projects funded.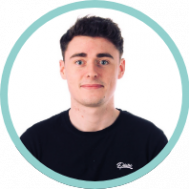 Shane Conroy
Digital Designer
Multidisciplinary designer with a particular focus on Ux Design. Shane is in charge of anything design related and is consistent with bringing new ideas to the table. Shane is currently undertaking a Masters UX and Interaction Design @ TUD.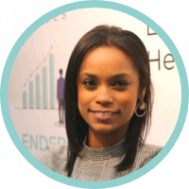 Zilah Carvalho
Head of Operations & Accounts
Qualified as an International Member of Accountant (AIA), Part qualified (ACCA) with Degree in Law and Accounting, Zilah has almost 10 years of experience in banking and online marketplaces, combining accounting, finance, planning and controlling skills.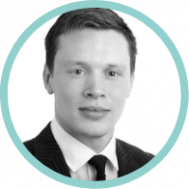 Tom has experience of practising as a solicitor on the real estate teams of leading Dublin law firms. He holds a BCL from University College Dublin and has undertaken an MSc in Real Estate at Technology University Dublin (formerly DIT).
Are you looking to take the next step in your career?
We are always on the look out for motivated team players with a positive
disposition and a hard work ethic.