We'd like to hear from you! If you have a question which isn't covered in our FAQs or have general feedback,
please contact us using the contact form below.
Level 1, Sandyford Hall Dr, Kilgobbin Rd, Sandyford, Dublin, Ireland D18 K229
Frequently Asked Questions
Check out our FAQ's where we cover common questions that are asked.
For Urgent Inquiries regarding Institutional Investing, Pension Investing or General Investing, please contact the team below.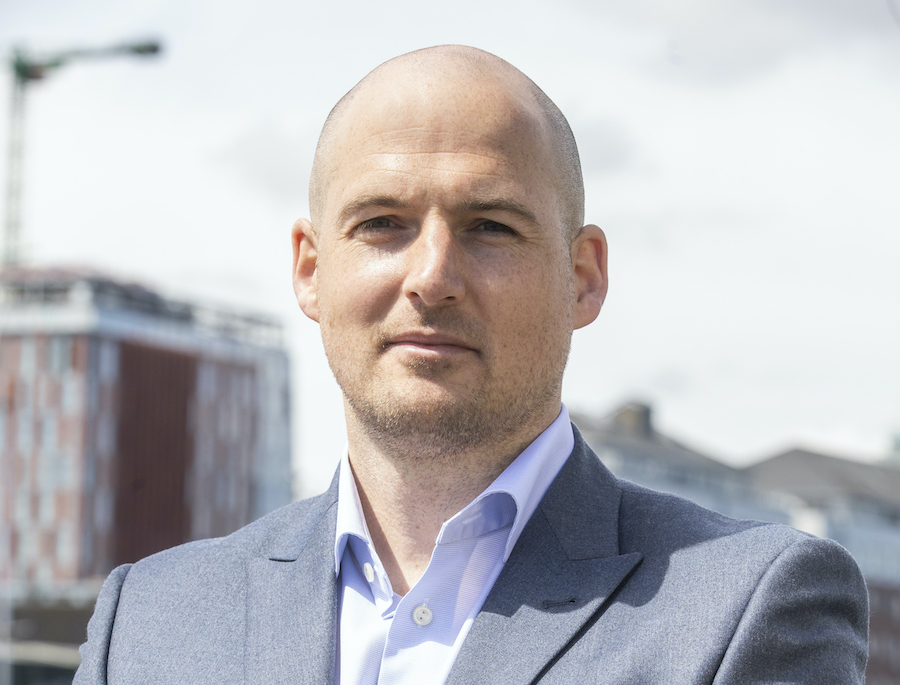 david.jelly @propertybridges.com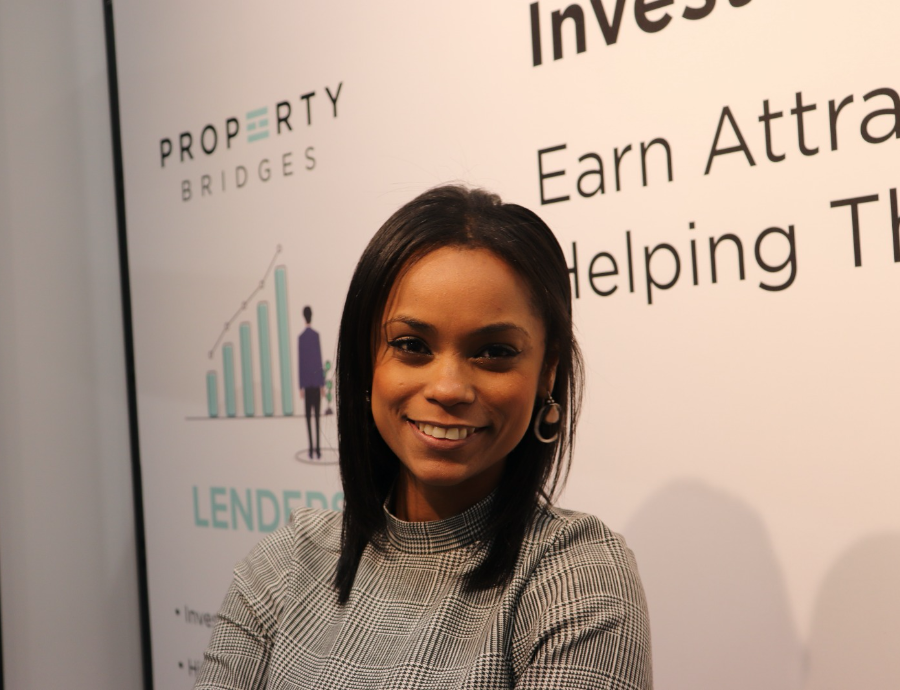 You can get a quote here. Alternatively you can get in touch with one of our lending managers today.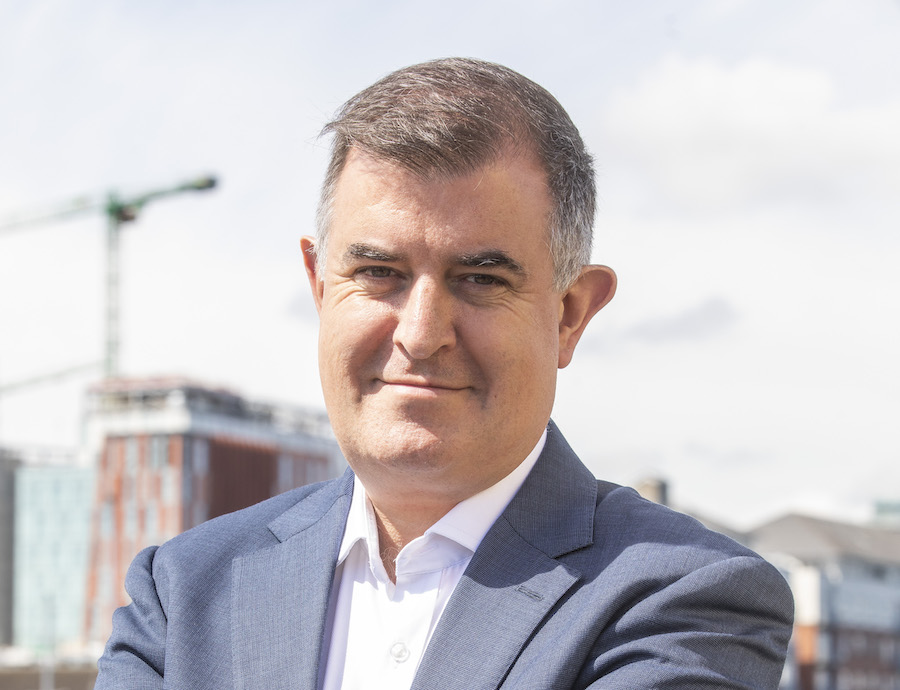 Head of Residential Lending
james@propertybridges.com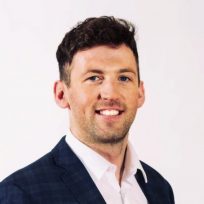 Head of Business Development
david.faughnan@propertybridges.com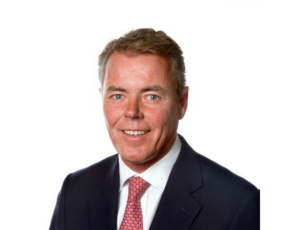 conor@propertybridges.com
Generate great returns by investing in Irish property today.