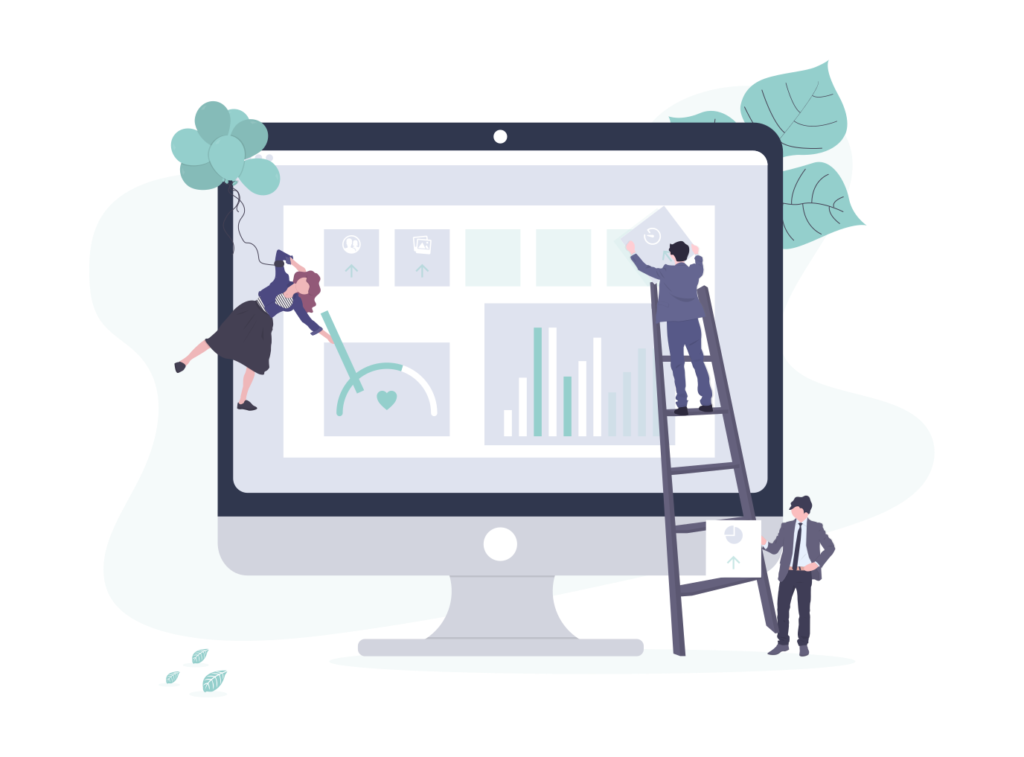 Property Bridges presents the new Dashboard, which allows you to have a macro view of your investments and earnings. Our goal with this project, in addition to meeting the demands made by our investors, was to generate more transparency and simplicity in the presentation of information.
The Dashboard now informs you how much you have invested and understanding how much you have earned will be much easier to analyze. This post explains the main terminologies used, the main information on the dashboard, and the remaining sections for you to have a full understanding of your investments.
Terminology Explained
• Total Deposits: The sum of the amounts transferred to your Property Bridges e-wallet (Total Pays-in).
• Active Investments/Committed Capital: The result of your current investments minus the repaid capital.
• Total Interest Earned: The sum of interest already repaid.
• Spendable Balance: The balance available to invest.
• Portfolio Value: The sum of total deposits and total interest earned.
• Capital Deployment Over Time: The active investments spread over time.
• Utilization Rate: Percentage of your total deposits which are currently invested.
• Average Return: Average percentage of interest repaid on investments made.
Understanding the New Dashboard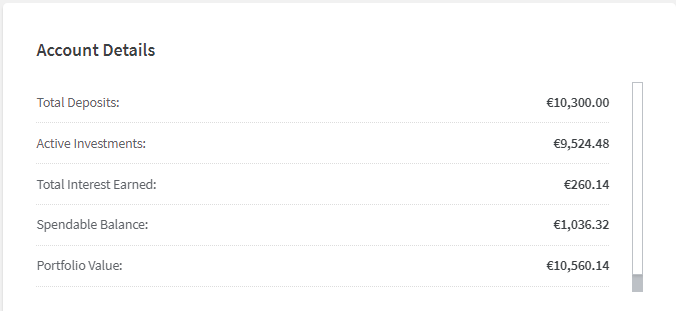 In the image above, it is concluded that the investor transferred €10,300 (total deposit) to their e-wallet. Of the investments made, Of the investments made, €260.14 was repaid in interest, which together adds up to a Portfolio Value of € 10,560.14.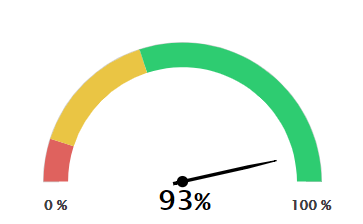 This investor has €1,036.32 available to invest (Spendable Balance) and €9,524.48 in active investments.
Other important sections of your Property Bridges account
My Wallet
It demonstrates all transactions that affect your portfolio and the amount available to invest.

My Investments
Besides bringing the active investments, brings key information and updates of invested offerings.
Earnings
If you wish to know the details of the income obtained from your investments, this is the most appropriate section to obtain this information. This section shows the total earnings view, details of the principal amounts invested, and the revenue obtained from each offering.
Transactions/ Manage Transactions
It presents the details of the investments made and their status.