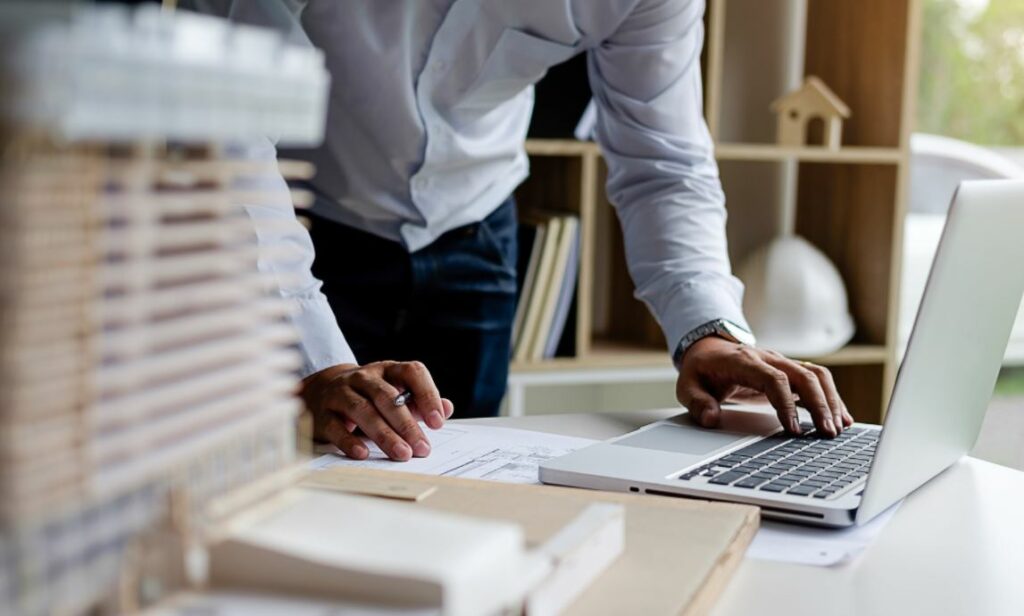 What is development finance?
A development finance loan is a short-term loan to assist with the purchase and development of a project. The length of the financing varies from 6-24 months. The loans are applicable to new builds, conversions or refurbishments on either single units or multiple units over several phases.
The amount of funding provided is determined by the loan to gross development ratio (LTGDV) and loan to cost ratio (LTC). The gross development value is how much the project will be worth upon completion. Generally, the maximum LTGDV rate is 70% for development finance.
How does it work?
The financing is usually drawn down in stages as works are completed on the site. Interest is charged on the amounts drawn and paid upon completion.
Our headline terms for development finance are as follows:
Term of 6-24 months
An interest rate of 7% per annum depending on the LTGDV, the type of project and the exit strategy
The arrangement frees from 1.5%
Exit fees from 1.5%
How to apply for development finance?
We provide development finance loans to borrowers nationwide. Interest is charged on drawdown and loans are flexible, with interest rolled up into a bullet payment on completion. Our lending criteria is as follows:
Clean title with the ability to take First Charge Security
Max LTGDV of 70%
Defined exit strategy
Max LTC of 90%
A counterparty that has experience in similar developments
Full planning permission in place
Have you a project in need of funding? Get in touch with a lending manager today 01 549 5456 or by email at team@propertybridges.com
You can also request a quotation here Property Development Finance | Fast Funding for Your Development (propertybridges.com)