Timber prices sky rocketed to all time highs recently, but what caused the surge?
Supply
The Republic of Ireland produces enough timber for its own needs but due to delays in processing licences needed for felling and planting, sawmills have been prompted to import timber to fulfil orders. Globally, the US has experienced cold weather halting or disrupting manufacturing as well as Biden's $2 trillion recovery package which includes a big focus on building and infrastructure, putting pressure on supply. In Russia, a new law is being proposed to ban exports of timber. Russia supplied approximately 12% of global supply in 2020 which has caused those in the timber stock market to bet on prices increasing.
Demand
Demand has increased with people spending what would have been their disposable income, on projects at home from DIY to extensions, and summer furniture planning for another holiday at home. Planning applications in Ireland for extensions rose 45% in the last quarter of 2020 over the same period in 2019, and 49% in Northern Ireland. Construction returning to full capacity is also increasing demand. Globally a similar picture is painted with lockdowns creating more income and interest in home building and extensions.
When Will Prices Go Down?
The good news is November 2021 future prices for Lumber are trading at 1,132 which is down from today's spot price of 1,575. This indicates the market is pricing in significant falls over the coming months. To combat the delay in licensing the Department of Agriculture hired extra staff and passed legislation last year to streamline applications and appeals.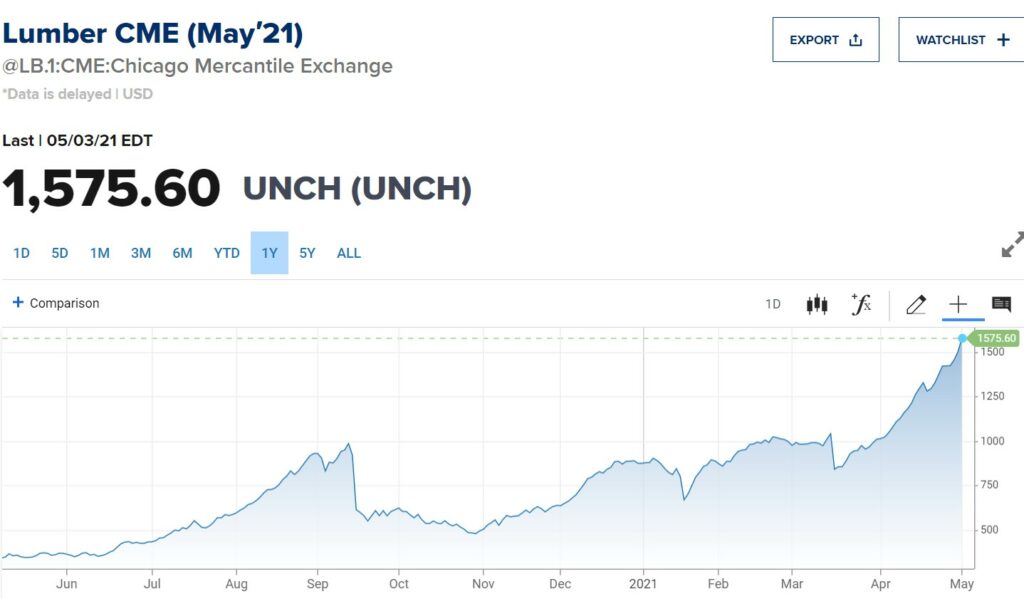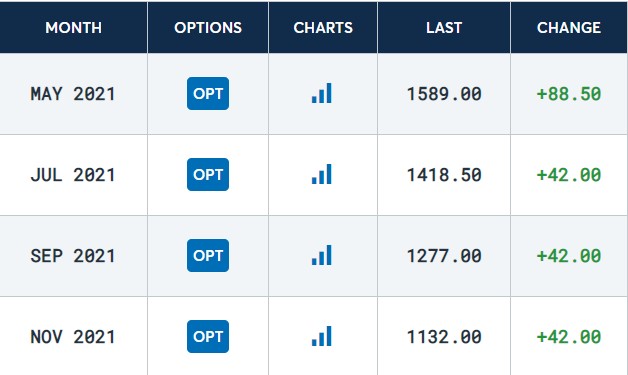 If you have any projects that require funding, please reach out to a lending manager today.
Email us james@propertybridges.com or paul@propertybridges.com or call us on 01 549 4546.