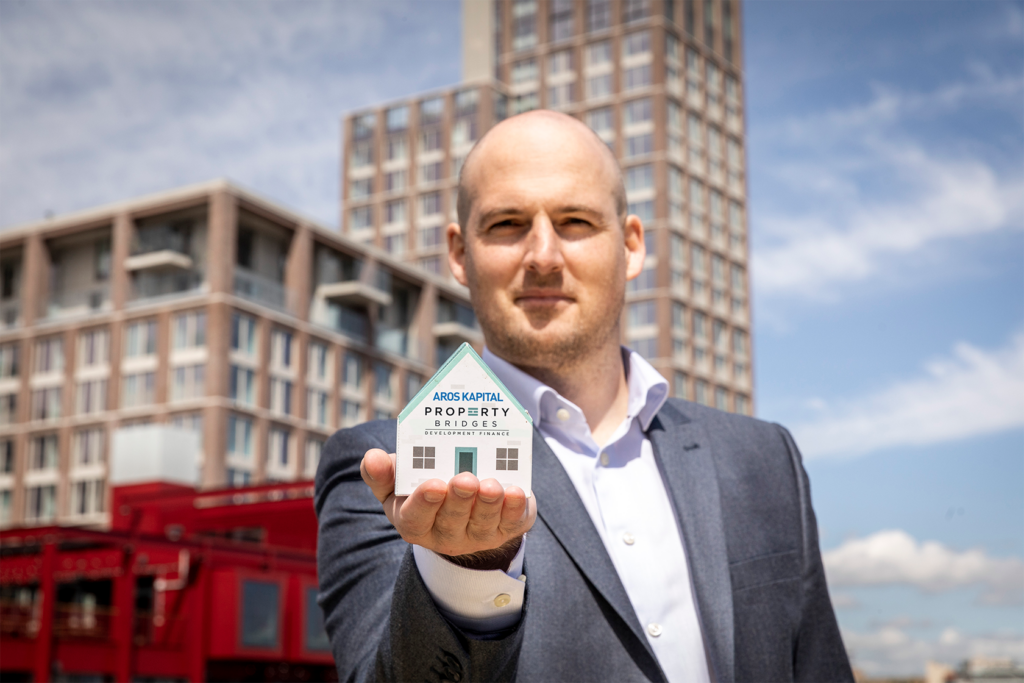 Property Bridges has partnered with Aros Kapital – Aros, (a fast-growing Nordic bank and major lender in the UK development market) to support the delivery of housing in Ireland. Under the partnership, Property Bridges will extend €100 Million in development finance over the next 18 months.



Over the last 12 months, Aros has lent over €350 Million in the UK through similar partnership models. Aros will introduce their streamlined approach to the Irish market where it aims to emulate the rapid growth as its achieved in the UK market.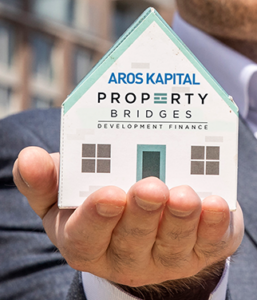 Property Bridges launched in 2018 and was originally established to provide funding on schemes under 10 units in size through an innovative online funding platform. The offering proved popular as it provided competitive funding at unparalleled speed. To date the company has helped to fund several hundred homes. In addition to the 1-10 unit funding offering, Property Bridges sought institutional capital to provide funding towards larger development schemes.
David Jelly, CEO at Property Bridges, said: "We spent a lot of time trying to find a partner that can help us to grow with our clients while maintaining the speed and flexibility of our finance offering. The funding from Aros Kapital allows us to do that."
"The partnership will provide the competitiveness of a tier one lender, while maintaining the speed and flexibility of an alternative lender"
Gustav Rocklinger, CEO of Aros Kapital Ltd, said: "We are delighted to be partnering with Property Bridges in what is a major strategic investment for the group."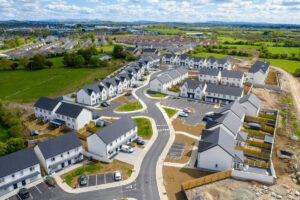 These funds will be used directly for the construction of much needed homes nationwide. Loans of between €1 Million to €10 Million are available to support the purpose-built residential sector, primarily those with a social housing element. Experienced developers can apply today filling the form GET A QUOTE at https://www.propertybridges.com/property-finance/.



Reference: CIF Magazine

This content was based on: "Property Bridges partner with Aros Kapital to deliver €100m for housing development.". Top 50 Leading Contractors 2021 CONSTRUCTION MAGAZINE, CIF Magazine, volume number, 09-2021, page 27.