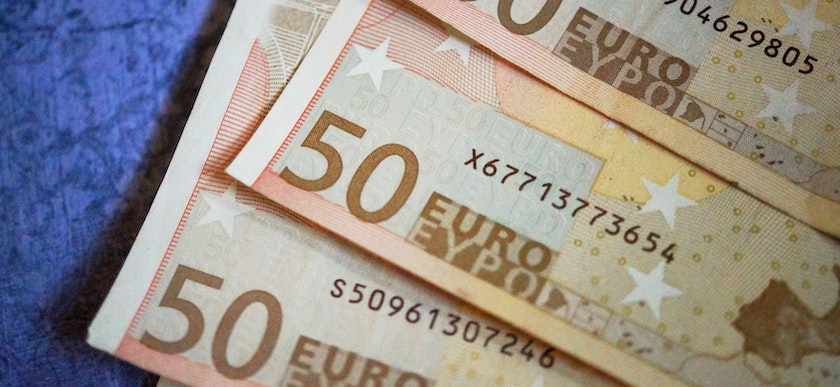 In these unprecedented times, today saw the announcement of an unprecedented budget which, amongst others, included a significant increase in funding for the construction and development of social housing projects by private developers.
The key focal points
The Minister announced that the following key facts;
The current €1.5 billion budget for housing will be increased by €500 million to €2 billion.
The Department of Housing published its 2021 targets that would see;

8,907 social homes built;

a further 800 purchased; and

2,450 leased under the enhanced long-term leasing initiative.
The potential opportunities
The main mechanism for the delivery of social housing in Ireland is the purchase of turnkey units by a local authority or an approved housing body ("AHB") from a developer at a purchase price agreed before construction commences.
The budget increases the funding available to local authorities and the AHBs to purchase such turnkey units. Therefore, an increase in demand is foreseeable.
Contact us
We at Property Bridges have funded many social housing initiatives and will be delighted to chat with both experienced social housing developers or those curious to enter the social housing development sector.
APPLYING IS EASY
Call 01 549 4546, visit Property Bridgesor email details of your project to team@propertybridges.com